Nov 25, 2020 | Book News, From Nick

Holiday Greetings, Winter 2020
Dear Friend,
This fall, my twenty-second novel, The Return, was released and I have been humbled by the heartwarming responses that I've received from readers. Writing the book was an absolute pleasure for me which makes it all the sweeter that The Return debuted as #1 on the New York Times bestseller list! This year has been particularly challenging all around the world and this holiday season, I want to express my gratitude to you, all my readers and the fans that have continued to believe in the power of storytelling. Whether you are a long-time reader of my work or just picked up The Return on impulse because you were looking for an escape, please know how much I appreciate you.
I also want to express thanks to the readers that came out this fall to see me on my socially-distanced book tour. While it may not have been what we've all come to expect from such events, the dedication to health and safety shown by our bookseller hosts was remarkable. This was also the first time we partnered with select independent bookshops to offer thousands of hand-signed books for pickup and delivery to local readers that didn't feel comfortable attending a book tour event in person. Making connections with readers is one of my favorite parts of being an author, and I was happy to be able to continue the tradition of touring with a new novel even in this difficult year.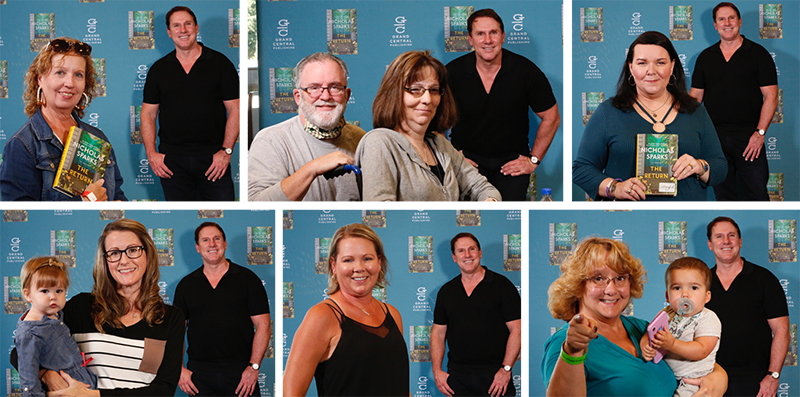 In the spirit of surprise and spreading joy, there is something special about all hardcover editions of The Return: the paper jacket that wraps the book is reversible! As the video below shows, you can simply take off the cover and flip it around to see beautiful winter themed artwork.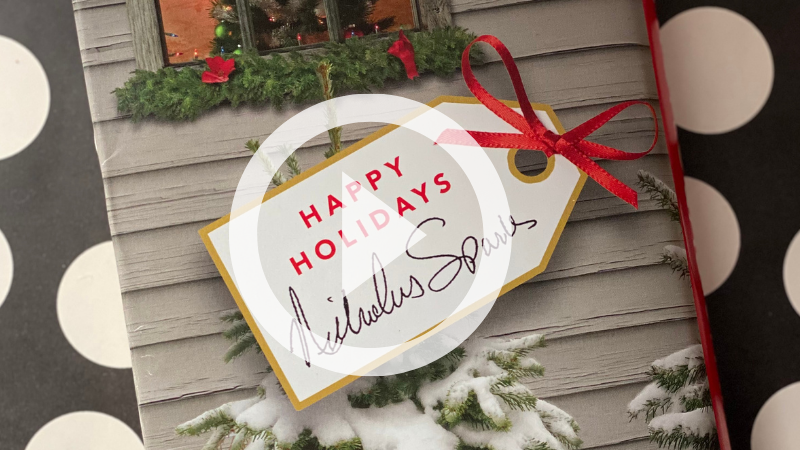 Last, as we head into the holiday shopping season, there are a number of related deals and Black Friday specials for my novels that you'll be seeing online and in major retail stores. I also want to share my love for supporting small business owners and, of course, local bookshops. I'm thrilled to say that this December, my publisher will be running a holiday giveaway on social media that highlights a selection of speciality and handmade gifts made by local businesses in my hometown of New Bern, NC. I hope you'll take a moment to explore some of the unique gift options from shops just around the corner from you this holiday season.
Sending you warm wishes for a happy and healthy holiday as well as a new year full of opportunities and promise.