Feb 26, 2021 | Book News, From Nick

Well wishes and a new book announcement for The Wish
I'm thrilled to be able to share the good news that my next novel, The Wish, is officially set to be released this fall on September 28!
Despite its many challenges, the past year presented me with the opportunity of extra time at home, which, in turn, allowed me extra time to write. Many years ago, I wrote about discovering my love for travel in my memoir, Three Weeks With My Brother. Since then, I have taken many trips with friends and family all over the world. It's one of the things I missed most during this time of worldwide shutdown. Fueled by that inspiration, I began to craft a story that wove together my love of small towns, the allure of big cities, and the irresistible pull that I've long felt towards international travel and all the new experiences that come with it. Photos from past trips shown below are just a few of the many that I kept beside me while I wrote The Wish.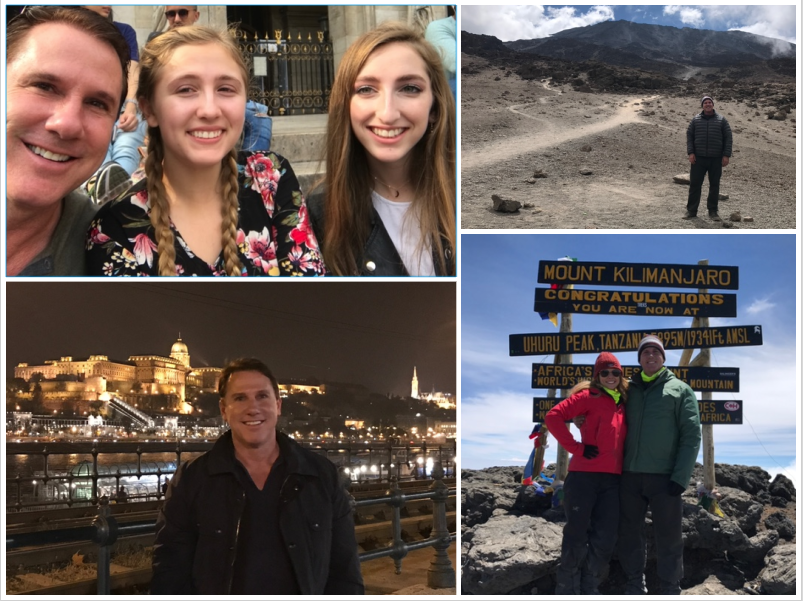 Of course, at the heart of the novel is a love story about two characters, Maggie Dawes and Bryce Trickett, who meet as teenagers in Ocracoke, a remote village on North Carolina's Outer Banks. As decades pass and settings change, we see how love can often set us on a course that we never could have imagined.

I can't wait for you to read The Wish this fall and, in the coming months, I look forward to being able to share exclusive previews and special content from the novel with you. There are also some great summer and fall reader giveaways being planned by my publisher, and I hope that by the fall, I'll be able to join you on the road again.
Until then, I invite you to check out the official page for The Wish that includes the full story description and online pre-order links.
Sincerely yours,

P.S. If you've had a chance to read my most recent novel, The Return, let me know what you think by sending me a message on Facebook, Twitter or Instagram. Being able to continue to connect with readers and fans is always a bright spot in my day.