Oct 10, 2018 | Book News, From Nick

Behind the Scenes Inspiration for Every Breath
In less than a week, my new novel, Every Breath, will be on store shelves! Right now, I'd like to share with you a little behind-the-scenes look at the inspiration for this book, which came from two very separate places.
The first bit of inspiration was a familiar destination in my home state of North Carolina. There is a mailbox, well known to locals as "Kindred Spirit," that sits out on a secluded stretch of coastline — it's a place where passersby fill a journal with their thoughts, fears, and dreams — and while it has a rich history all its own, what has stayed with me all these years is the romantic notion of a lonely mailbox in the middle of nowhere filled with handwritten notes of love, loss, and hope.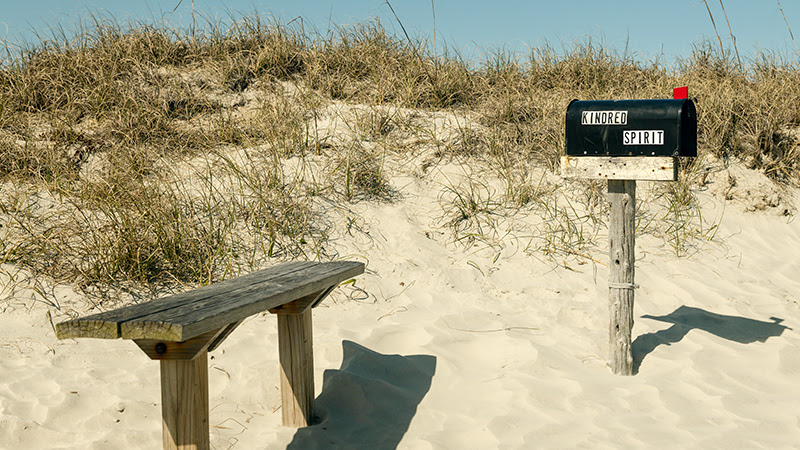 I then came up with the character of Tru when I was traveling in Africa. I was so impressed with the welcoming people, the exotic landscape, and the natural beauty and wildlife that I wanted to find a way to include a character from Zimbabwe into one of my books. I just had to figure out how to get him to North Carolina…. You can see some of my personal photos above as well as a short video clip about my travels for more insight.
I hope you enjoy reading about Tru and Hope, two strangers whose paths cross unexpectedly, and whose chance encounter becomes a touchstone for two vastly different individuals — transcending decades, continents, and the bittersweet workings of fate.
Sincerely yours,

P.S. As I mentioned in my previous newsletter, the Every Breath book tour will be kicking off on release day, October 16, with my first stop in New York City. As of the writing of this newsletter, all scheduled tour events across the US remain on the calendar. Please continue to check this website for tour details. I look forward to seeing you on the road.