Biography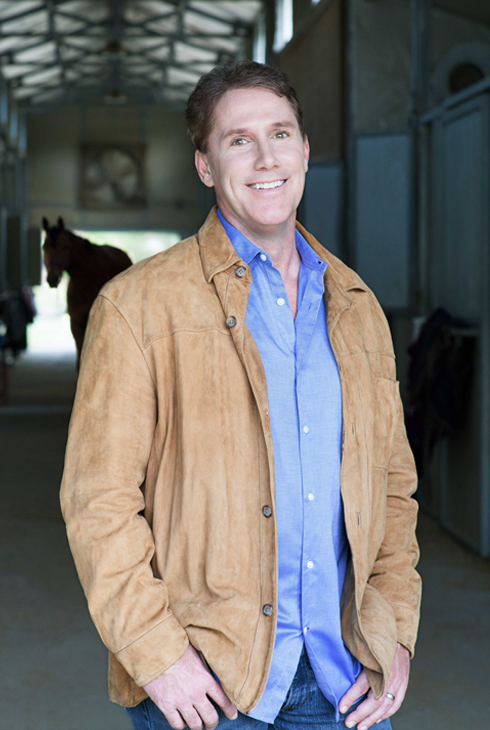 Photo Credit: Nina Subin
Nicholas Sparks is one of the world's most beloved storytellers. All of his books have been New York Times bestsellers, with over 97 million copies sold worldwide, in more than 50 languages, including over 65 million copies in the United States alone.
Sparks wrote one of his best-known stories, The Notebook, over a period of six months at age 28. It was published in 1996 by Warner Books. He followed with the novels Message in a Bottle (1998), A Walk to Remember (1999), The Rescue (2000), A Bend in the Road (2001), Nights in Rodanthe (2002), The Guardian (2003), The Wedding (2003), True Believer (2005) and its sequel, At First Sight (2005), Dear John (2006), The Choice (2007), The Lucky One (2008), The Last Song (2009), Safe Haven (2010) and The Best of Me (2011), as well as the 2004 non-fiction memoir Three Weeks With My Brother, co-written with his brother Micah. His seventeenth novel, The Longest Ride, was published on September 17, 2013.
Safe Haven, Sparks's eighth film adaptation and on which he served as a Producer, opened February 14, 2013, taking top box office honors for Valentine's Day. The ninth film adaptation of one of his novels, The Best of Me, will open in October and the tenth, The Longest Ride, will open next spring. Along with The Lucky One, Message in a Bottle, A Walk to Remember, The Notebook, Nights in Rodanthe, Dear John and The Last Song, adaptations of Nicholas Sparks novels have a cumulative worldwide gross of over three-quarters of a billion dollars.
In 2012, Sparks and his publishing agent and creative partner Theresa Park, launched Nicholas Sparks Productions, with Park as President of Production. A film and television production company, they currently have an overall deal with Warner Brothers Television. Just months after launching the company, Nicholas Sparks Productions set up five television projects, to be developed in collaboration with four different networks: TNT, ABC Family, MTV and Lifetime. The company recently announced the acquisition of Gayle Sayers's life and memoir rights for a feature film to be co-produced with Michael Costigan. Nicholas Sparks Productions, in association with Senator Films, anticipate moving forward with a local language feature film for the German speaking audience in the near term.
Deliverance Creek, which marks Sparks's television producing debut, will premiere as a special two-hour event on Saturday, Sept. 13, 2014 on Lifetime. With an original script written by Melissa Carter and directed by Jon Amiel, Deliverance Creek stars Lauren Ambrose. From Nicholas Sparks Productions and Warner Horizon, Melissa Carter, Nicholas Sparks, Theresa Park and Jon Amiel serve Executive Producers.
Sparks lives in North Carolina with his family. He contributes to a variety of local and national charities, and is a major contributor to the Creative Writing Program (MFA) at the University of Notre Dame, where he provides scholarships, internships, and a fellowship annually. Along with his wife, he founded The Epiphany School in New Bern, North Carolina. As a former full scholarship athlete (he still holds a track and field record at the University of Notre Dame) he also spent four years coaching track and field athletes at the local public high school. In 2009, the team he coached at New Bern High School set a World Junior Indoor Record in the 4 x400 meter, in New York. The record still stands. Click to watch the Runner's World video with Nicholas.
In 2011, Nicholas and his wife launched the Nicholas Sparks Foundation, a 501(c)(3) nonprofit committed to improving cultural and international understanding through global education experiences for students of all ages. Between the foundation, and the personal gifts of Nicholas and Catherine Sparks, more than $10 million dollars have been distributed to deserving charities, scholarship programs, and projects. Because Nicholas and Catherine Sparks cover all operational expenses of the foundation, 100% of donations are devoted to programs.